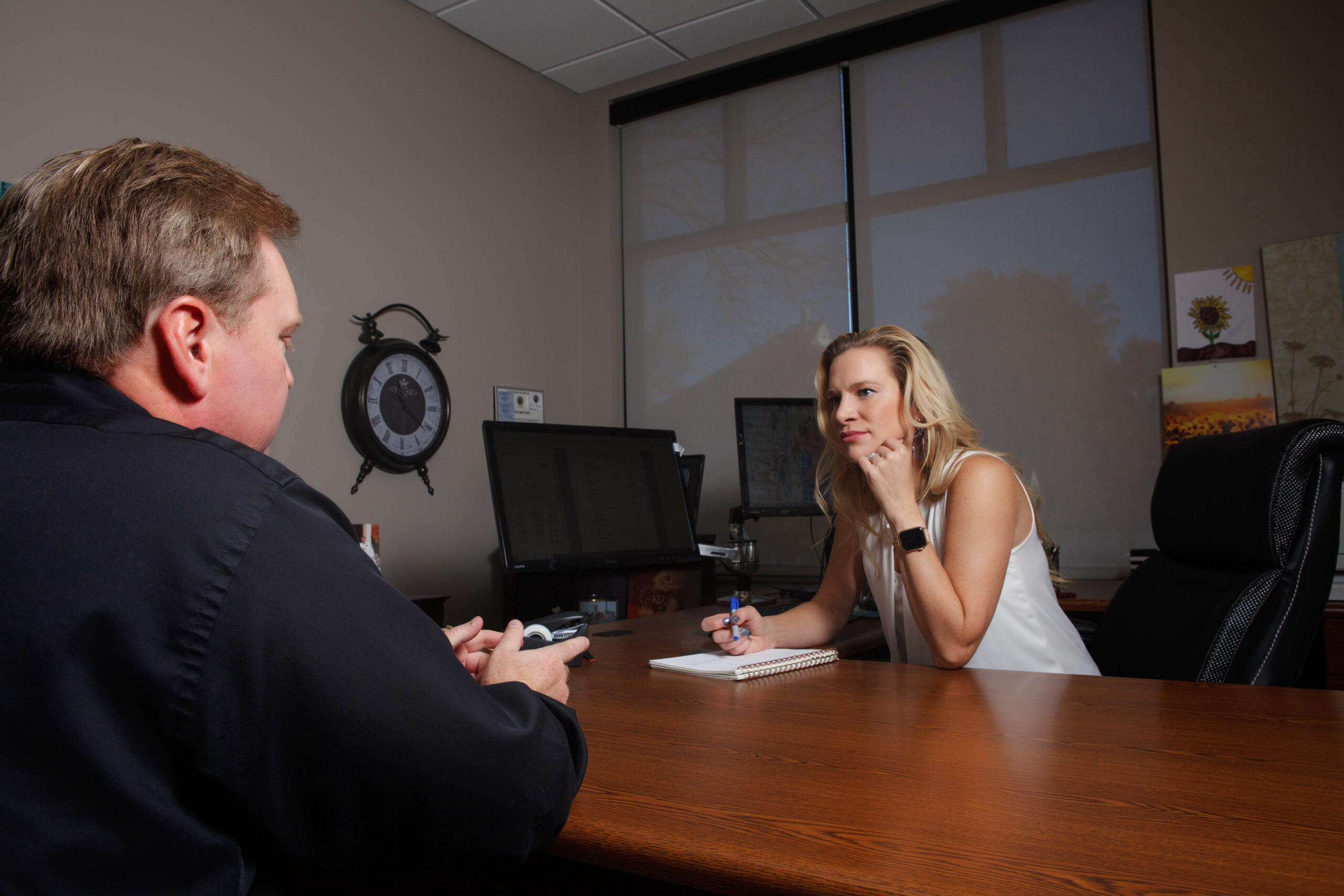 There's only one thing we love more than bean-counting, and that's helping your business succeed. You have enough to manage with your business, so let us offer our accounting expertise to save you time and money and steer you away from damaging mistakes.
With over 150 business clients in Lawrence, Kansas, and throughout Midwest, we have a track record of helping companies win. We deliver qualified real-world advice with 23 years of business experience in corporate, retail, financial services, manufacturing, consulting, tax preparation, auditing, and business startup.
Please think of us as an extended partner and key asset so you can run your business worry-free. Let us help your business succeed and run efficiently. Take a look at what these businesses clients had to say. Give us a call to see if we are the right fit to help your business.
Bookkeeping & Financial Compilations