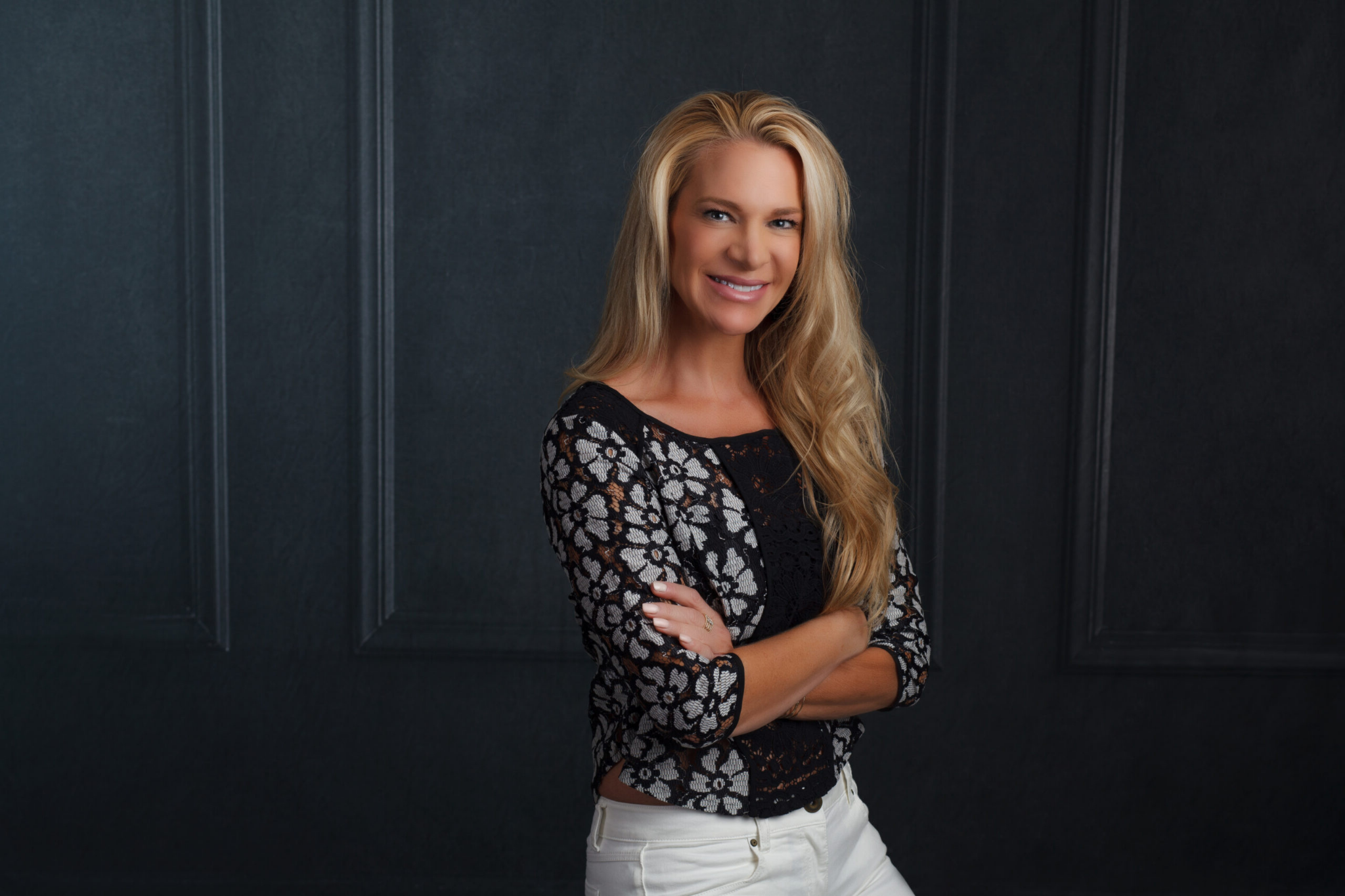 We know most people don't love crunching numbers, but we do! More than anything, we love helping people save money and putting minds at ease.
EXPERT ACCOUNTING AND PERSONALIZED SERVICE
Relax knowing Sarah Williamson CPA provides you with expert accounting and personalized service. With 23 years of accounting experience, you can sleep soundly at night with your personal or business taxes being prepared to maximize your situation quickly and efficiently.
Sarah creates personalized services to build long-term relationships with practical solutions. You work hard, and life is demanding, so don't let the burden of tax laws, filings, and codes add to your stress… we're here to help you.
Whether your fiscal situation is complex or straightforward, Sarah can help you achieve your financial goals and objectives. Sarah gives extra effort to explain even the most complicated circumstances, so you know the ideal next steps.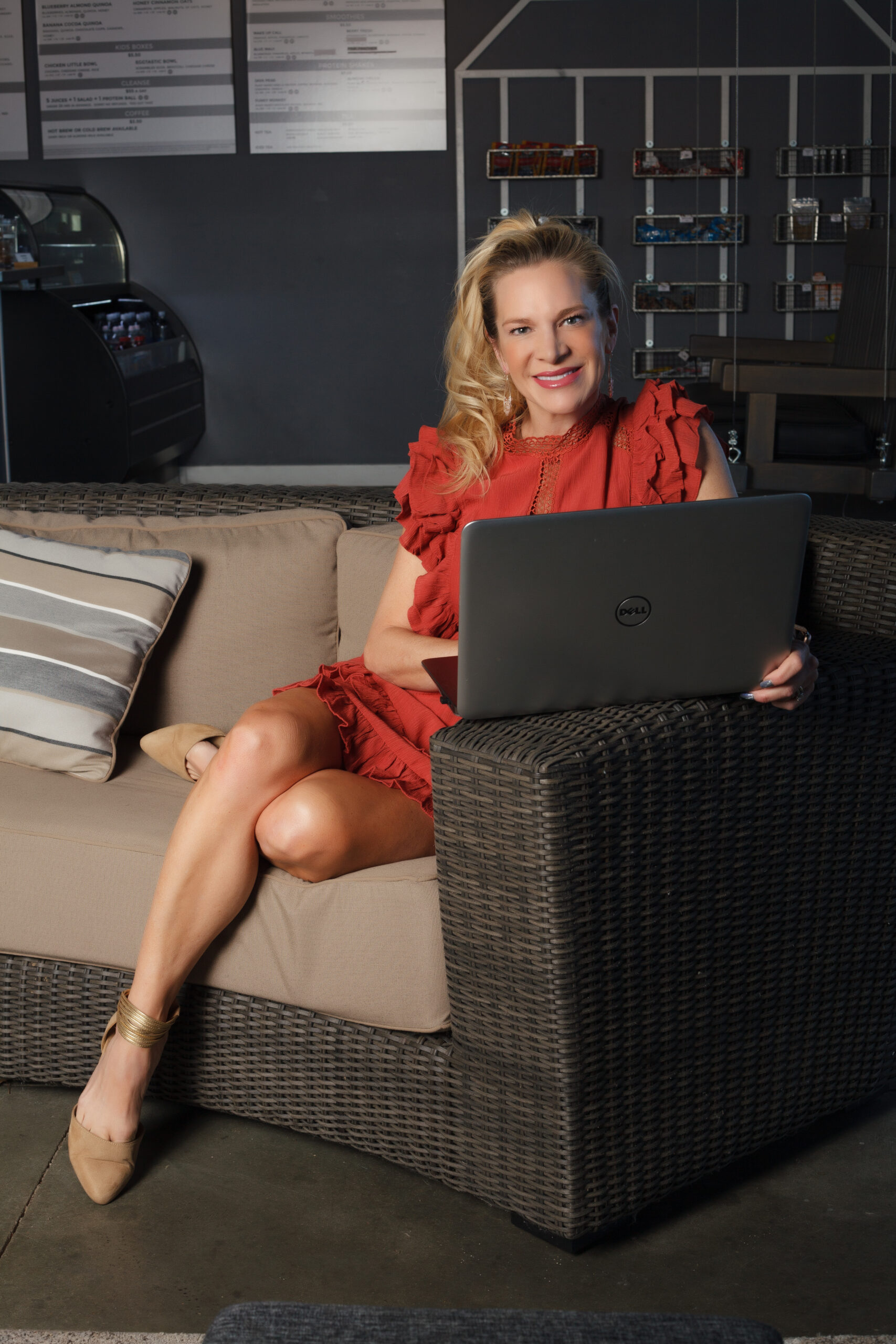 Personal Services
we know one critical aspect an accountant can offer is SUBTRACTING worry.
Business Services
Let us help your
business succeed and run efficiently.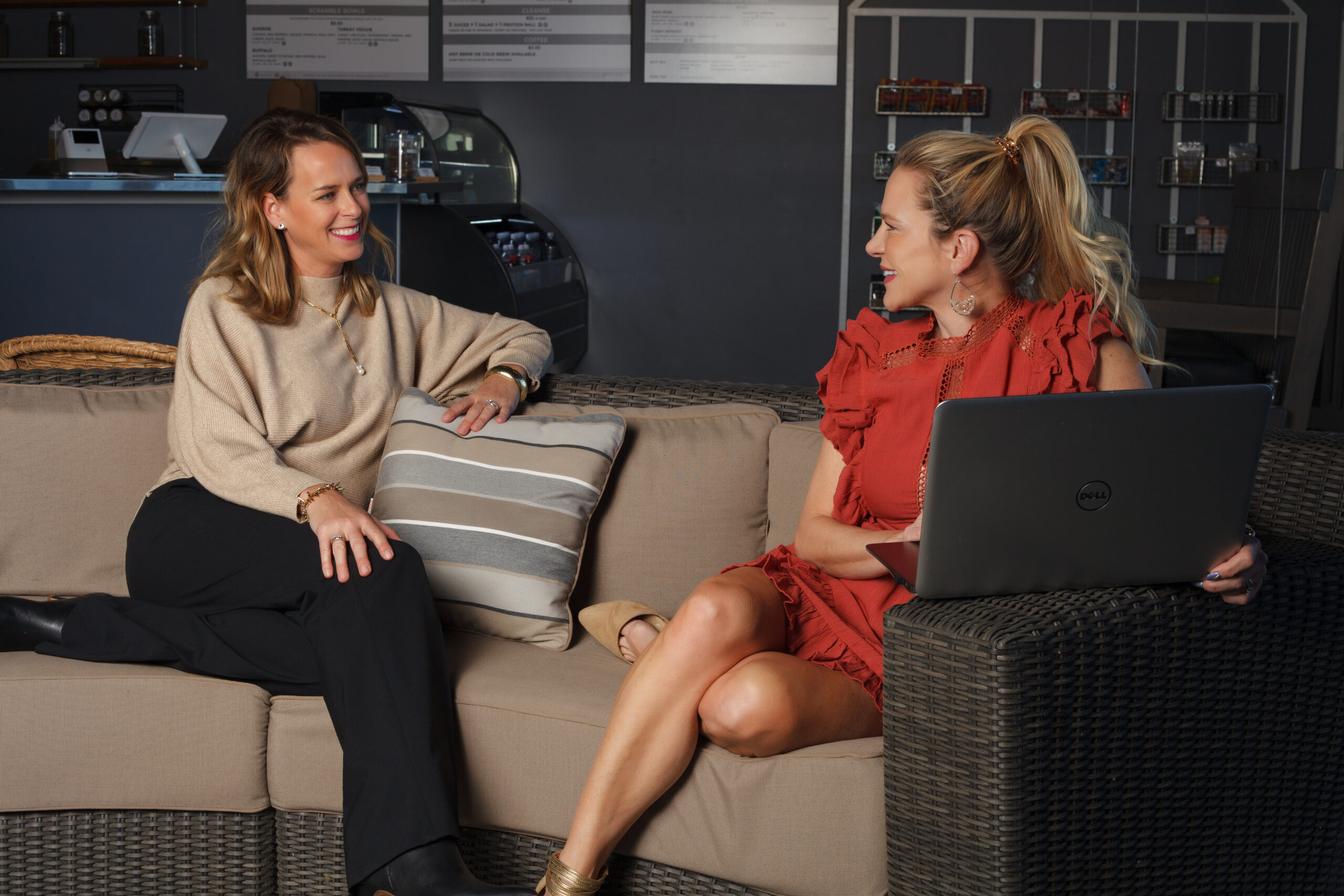 We have had nothing but a fantastic experience with Sarah as our accountant. She is very quick to respond to emails or phone calls, which was a major frustration of mine in the past with my old accountant. We use her services for both my small business and personal. She is very knowledgeable and amazing at what she does!! So happy to have found her!
-Lisa Lahm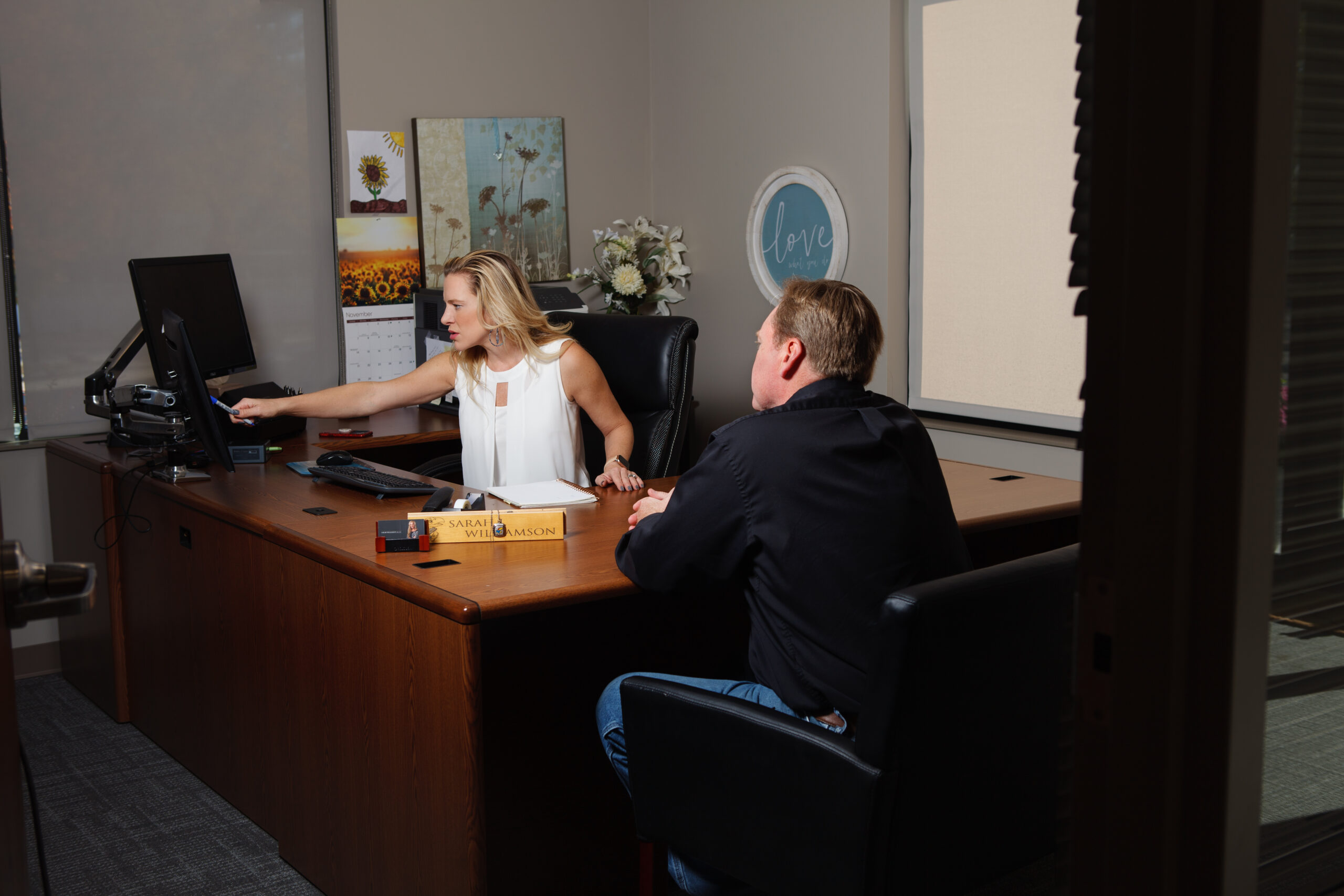 I've been a small business owner for over 15 years and I've had good help around taxes. This year working with Sarah, took us from good to extraordinary. I have never felt so taken care of. Sarah and her staff made tax season really easy this year. I'm so grateful.
-Jay Pryor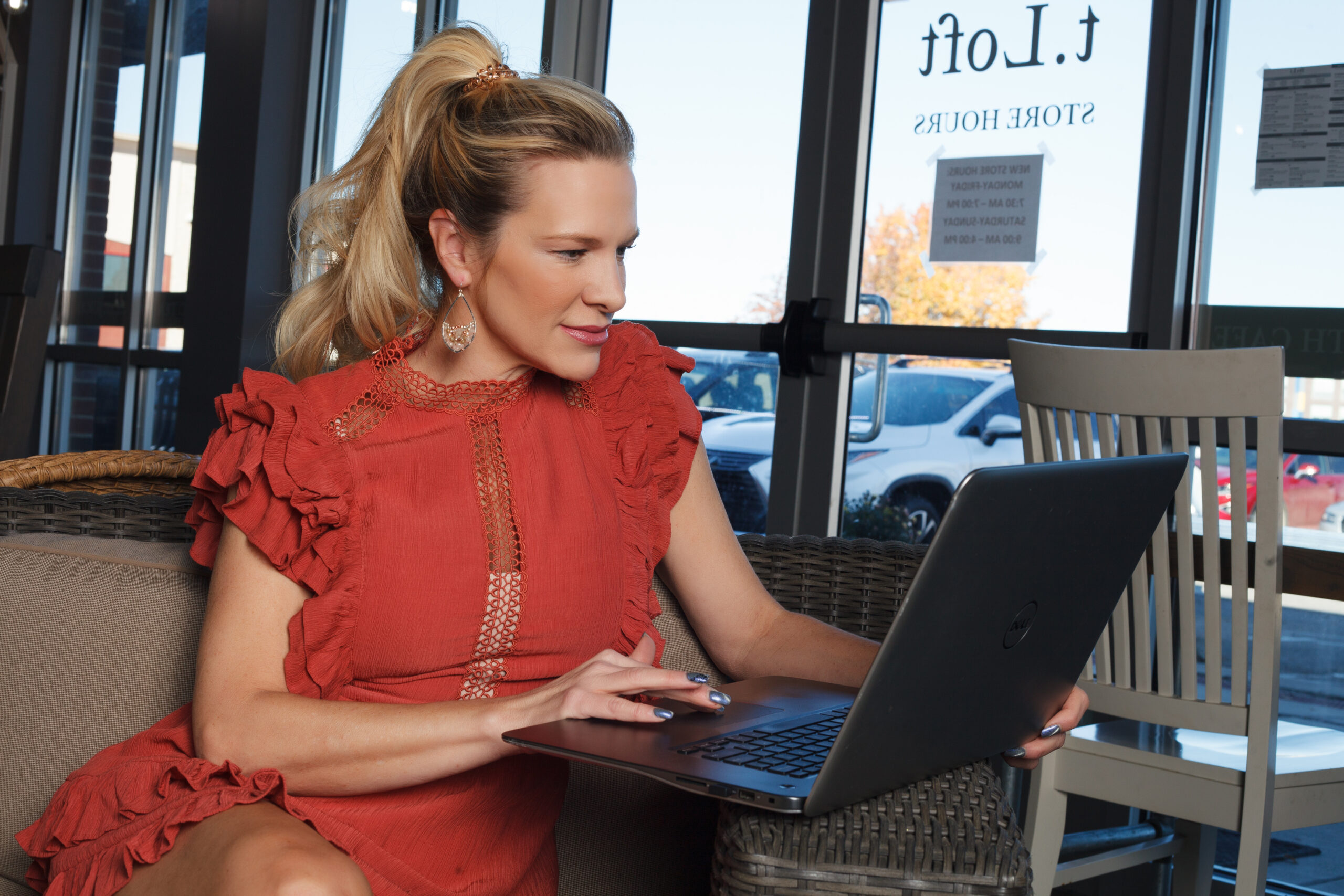 As a small business owner, I value customer service. I feel confident knowing that Sarah has my back. Sarah is an absolute expert in her field! She takes the time to really get to know her client's and their tax situation. For ever question, Sarah has an answer. She always responds quickly when I need her, which I very much appreciate! Thank you for your years of great service!
-Todd Gribble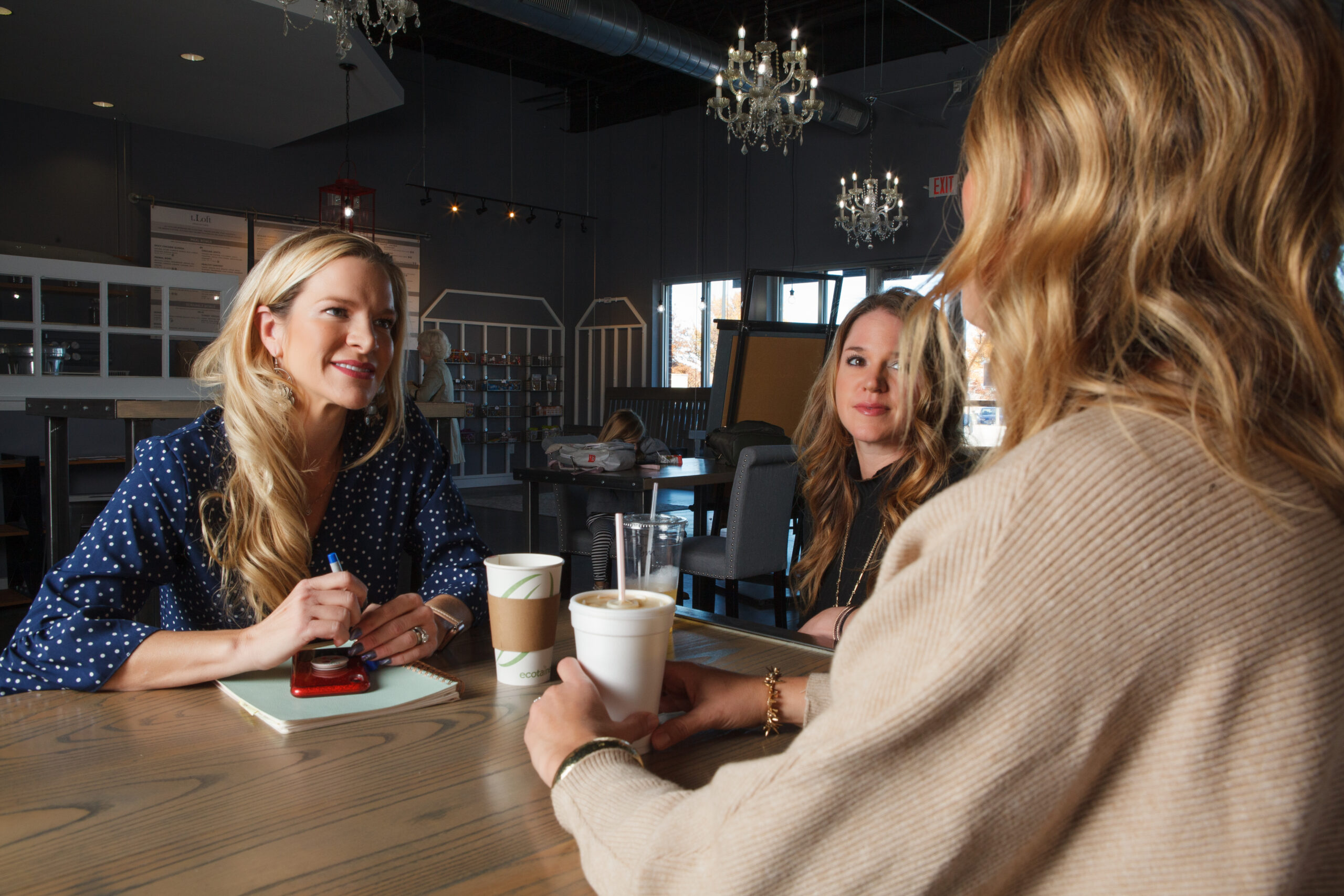 I am so happy with Sarah's Accounting services. She has an extremely quick turnaround. Her staff is always friendly and polite. She answers questions through text or email quickly as well. I don't have to play phone tag which is a big plus for me! Thank you Sarah!
-Susan Potter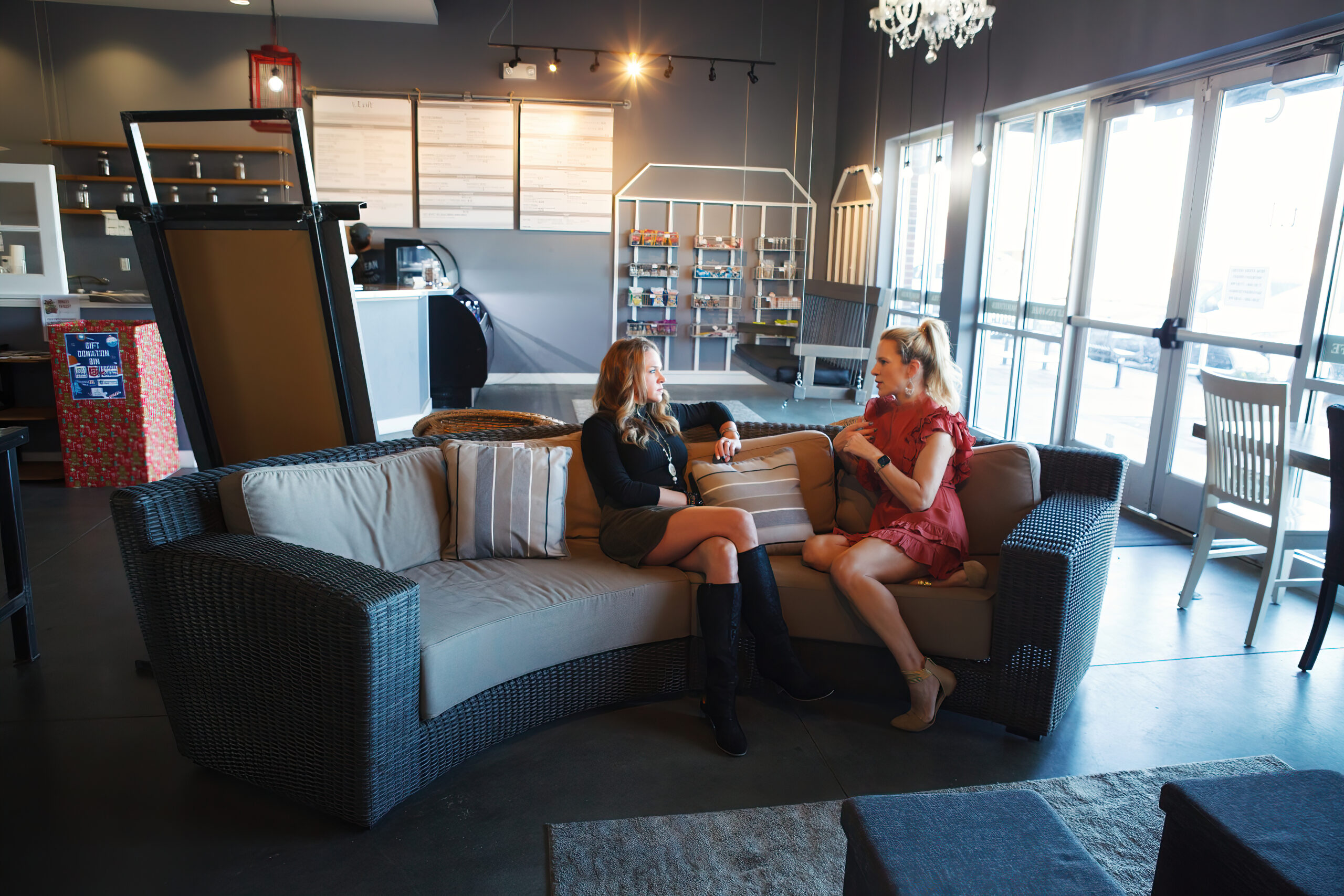 Sarah and her staff have been incredible to work with! My returns have been confusing the past couple of years, and she has been knowledgeable, supportive, and determined throughout the entire process. Sarah is great with communication; she and her office staff are very quick to respond to emails and calls and have kept me up-to-date with progress. I'm so thankful to have found her. Highly recommend her!
-Lindsay Buck