I'm here to help you save money and put your mind at ease.
Sarah Williamson started Sarah Williamson CPA in 2015 after spending years in various accounting industries. Her past experiences give her a rare advantage in advising her clients.
She's spent time at a big four accounting firm in audit and in Vail, Colorado, as a controller at Maximum Comfort Pool & Spa, a high-end luxury retail store. She's worked in Emporia, Kansas, at Hopkins Manufacturing, a midsized company that sells products to many fortune 500 companies, such as Walmart and Target. She's spent time at Hill's Pet Nutrition in the finance department, helping to build a state-of-the-art pet food plant in Emporia.
Later she followed her husband to Lawrence and partnered at LWK Accounting before acquiring the business. Through all her experience, Sarah finds the most joy in helping individuals, families, and local businesses succeed.
Her path into accounting started midway through her undergrad when she was trying to determine her major. Her father, knowing her talents in math, suggested, "You should go into accounting. You will never have problem finding a job. There's always needs for accountants." With further investigation, Sarah grew to love accounting (seriously) and the problem-solving facets of the profession. Unlike many accounting stereotypes, she loves the social aspect of getting to know and help clients.
She's grown Sarah Williamson CPA to 900 clients and, by focusing on customer satisfaction, was named Best of Lawrence, Accountant of the Year in 2019 and 2021. (Thanks for voting!)
Sarah has dual degrees in Finance and Accounting and received her MBA in 2007. She's been a CPA since 1998.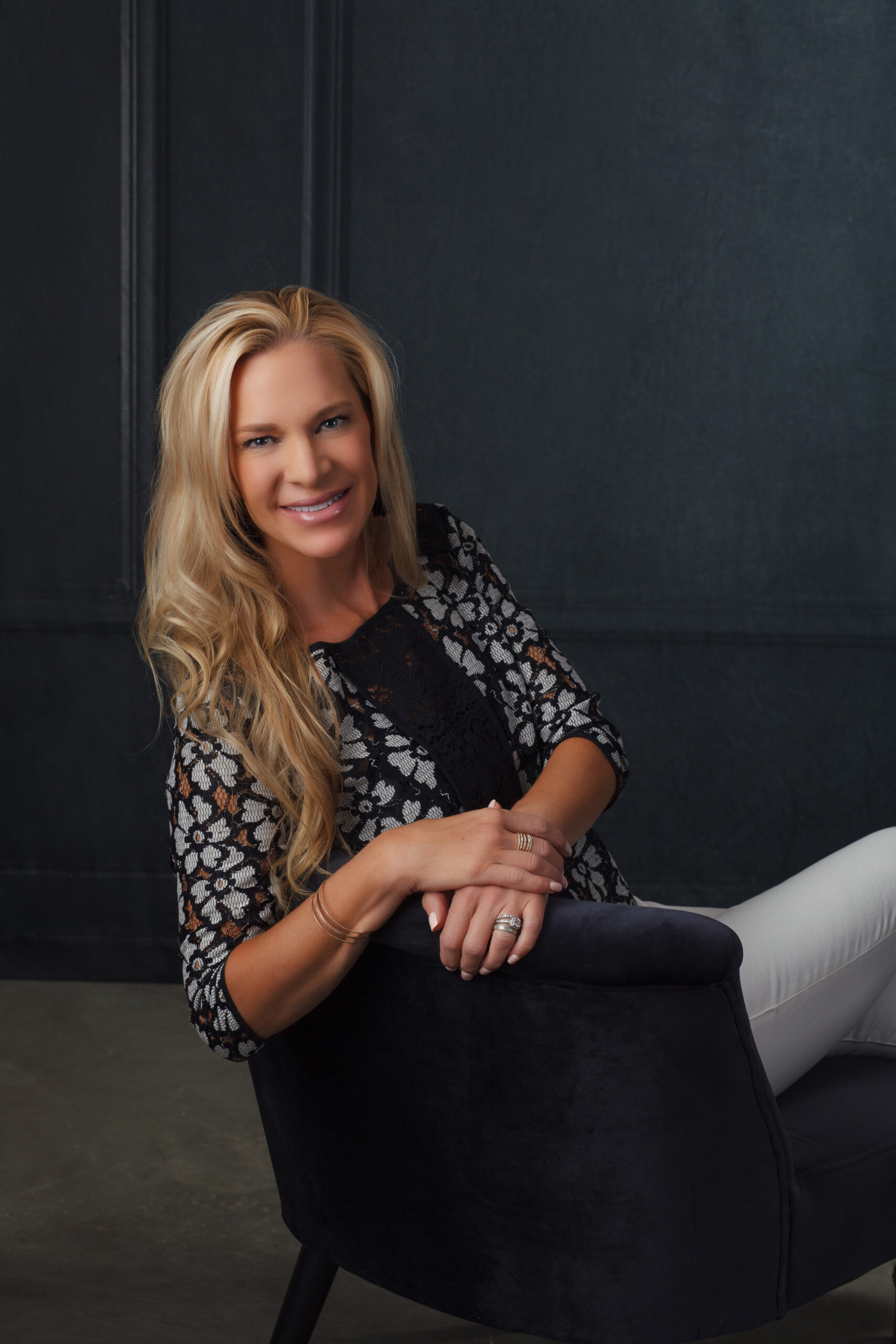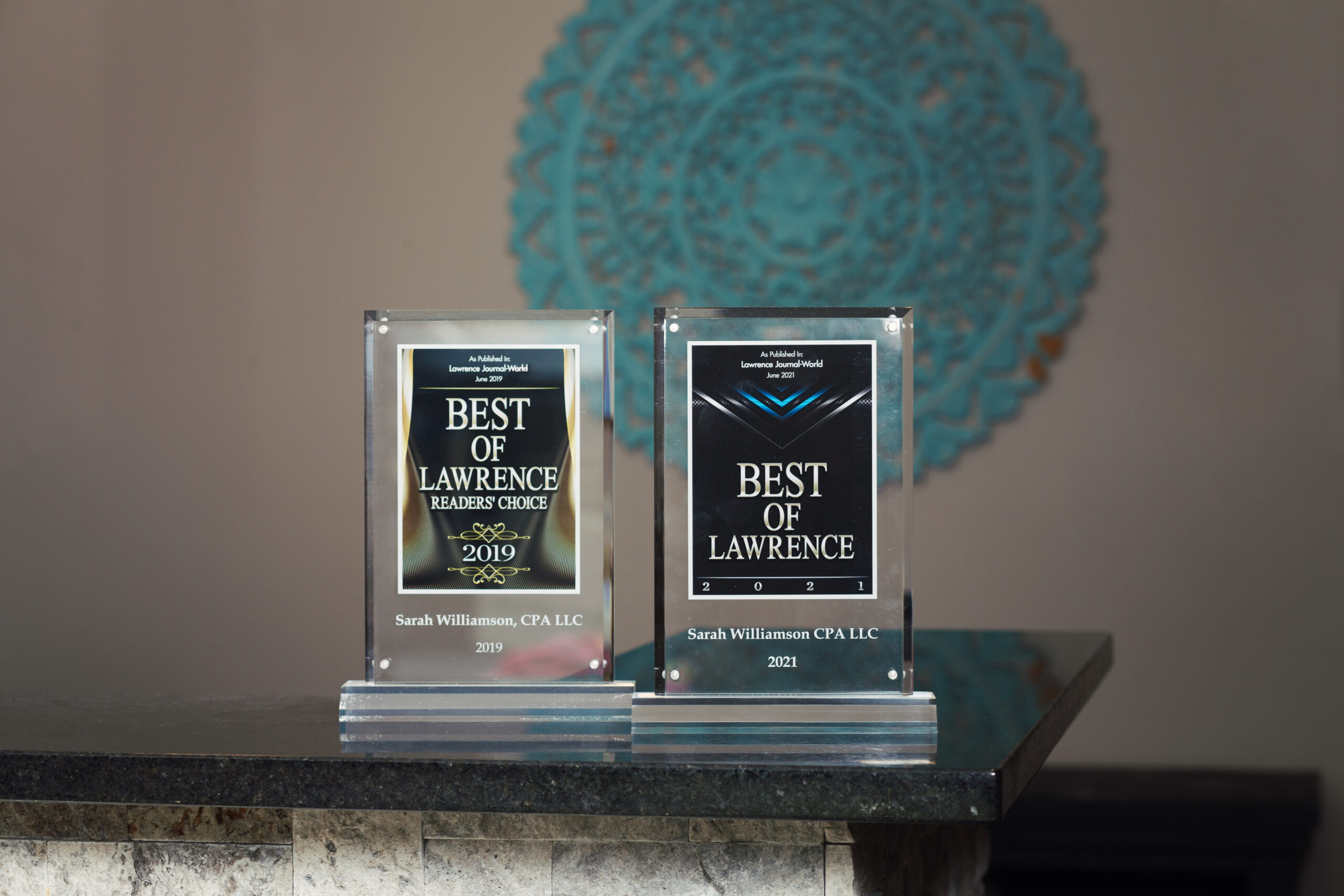 Thank you to our clients for voting for us in the Best of Lawrence awards. We were flattered to win accountant of the year in 2019 and 2021 and runner up in 2020. We are a small firm focusing on personal service rather than amassing massive numbers, so we are grateful even to be considered.
Grown Sarah Williamson CPA to 900 clients
Best of Lawrence Accountant of the Year
Focused on customer satisfaction
Outside of crunching numbers, Sarah is constantly on the go and enjoys traveling, following her kids' activities, hiking, an old-fashioned or a glass of wine, and gardening in the summertime. Looking forward to trips with her family and working in her garden get her through tax season.