Amazing people that make our amazing work possible
This may be the "about us" page, but the first thing you need to know is we make it about you. Our success, happiness, and sleep depend on your satisfaction with our services. We sleep best knowing we make your life less stressful and by maximizing your returns.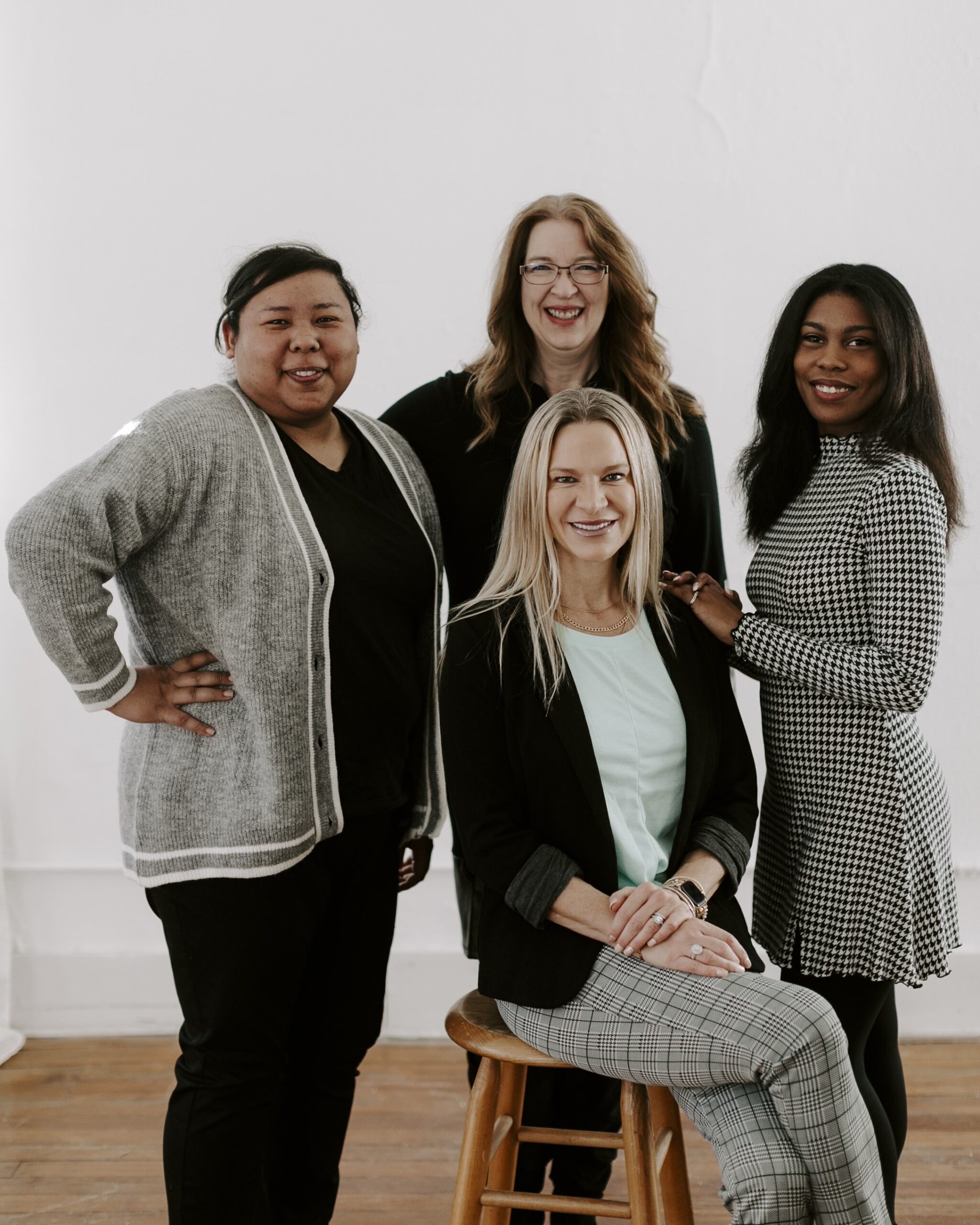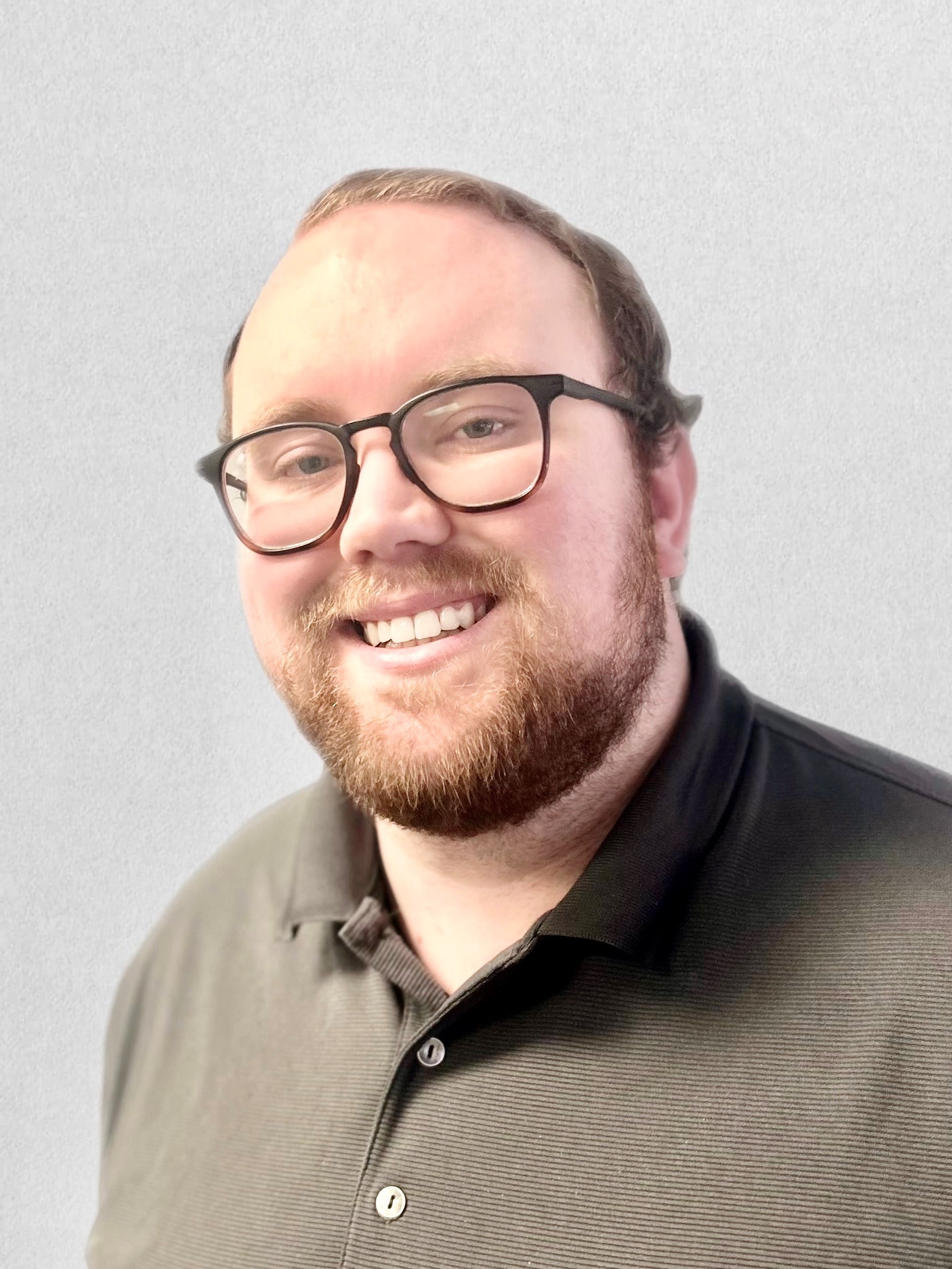 Joe Youngbouer
Staff Accountant
Joe is a KU graduate with his Bachelor's in Business Administration with an emphasis in Accounting. He is currently in the process of obtaining his CPA license in the State of Kansas.
Joe was born in Overland Park, KS but grew up in Santa Clarita, CA. He moved back to Kansas in 2015 to attend his father's alma mater, The University of Kansas.
During his time at KU, Joe was a trumpet player with the Marching Jayhawks, Symphonic Band, and the Jazz Band. One of his favorite accomplishments occurred in High School when he was selected to march in the 2014 Rose Parade with the Tournament of Roses Honor Band. 
When he is not working, you can find him watching various sports but specifically KU Basketball, Sporting KC Soccer, and Green Bay Packer Football. He enjoys traveling and spending time outdoors with his favorite destination being Big Sur, CA. His favorite show is Breaking Bad and his favorite movie is Whiplash.
His favorite quote is, "The most important conversations you'll ever have are the ones you'll have with yourself" – David Goggins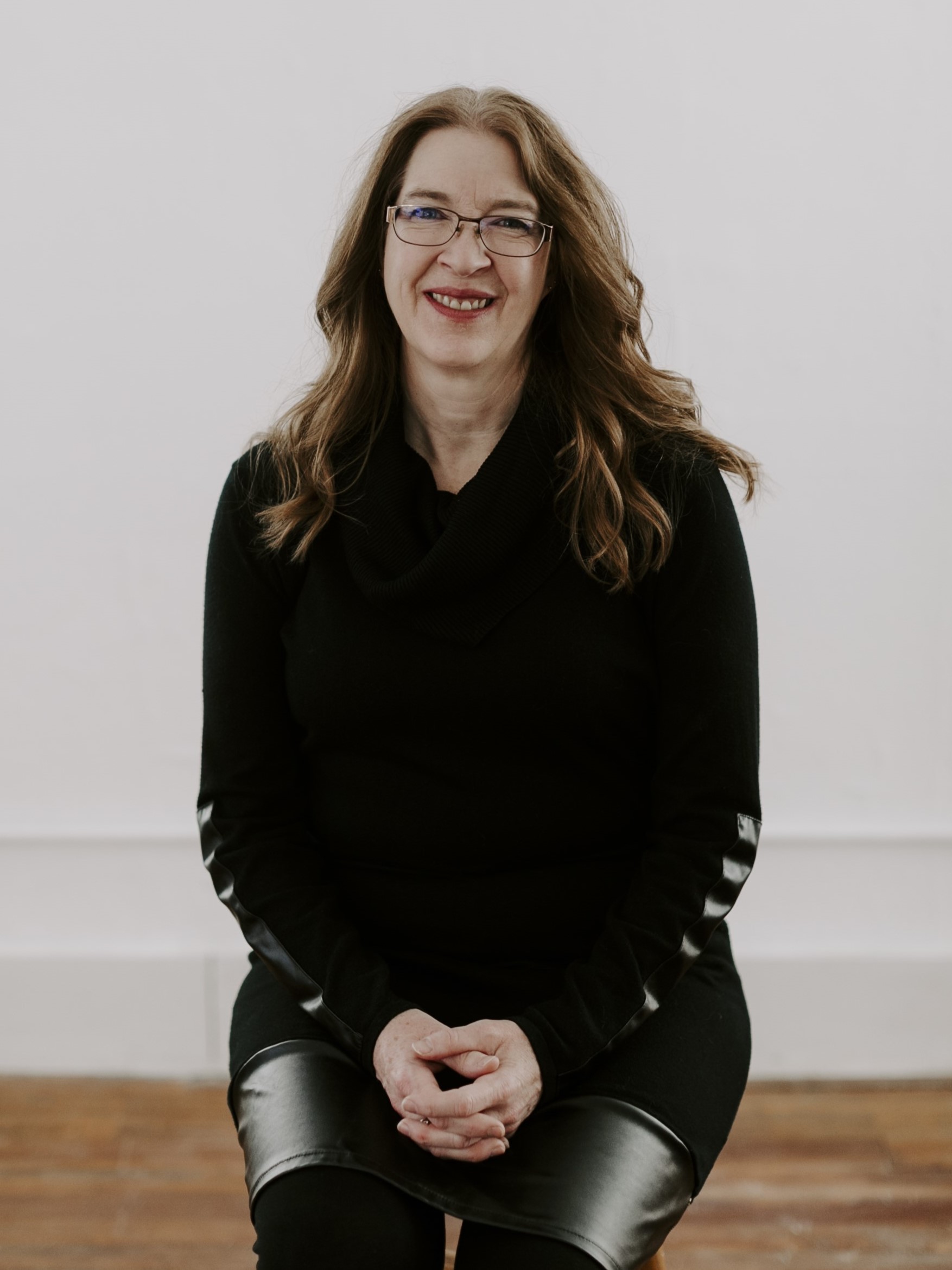 Kristy Teska
Enrolled Agent/Registered Tax Preparer 
Kristy is a KU graduate with a BS in Accounting and Business Administration and a master's degree in Accounting and Information Systems. She's an Enrolled Agent with the IRS.
Kristy grew up in Lawrence and rural Franklin County. Kristi says working at SWCPA means getting to be a part of a top-rated local small business with many opportunities to learn.
Outside of work, she enjoys being creative with her current hobby of hand quilting. Her two children attend KU, and she does her best to keep up with them by working out and taking tennis lessons with her husband. Kristy and her husband hope to do a lot of traveling soon.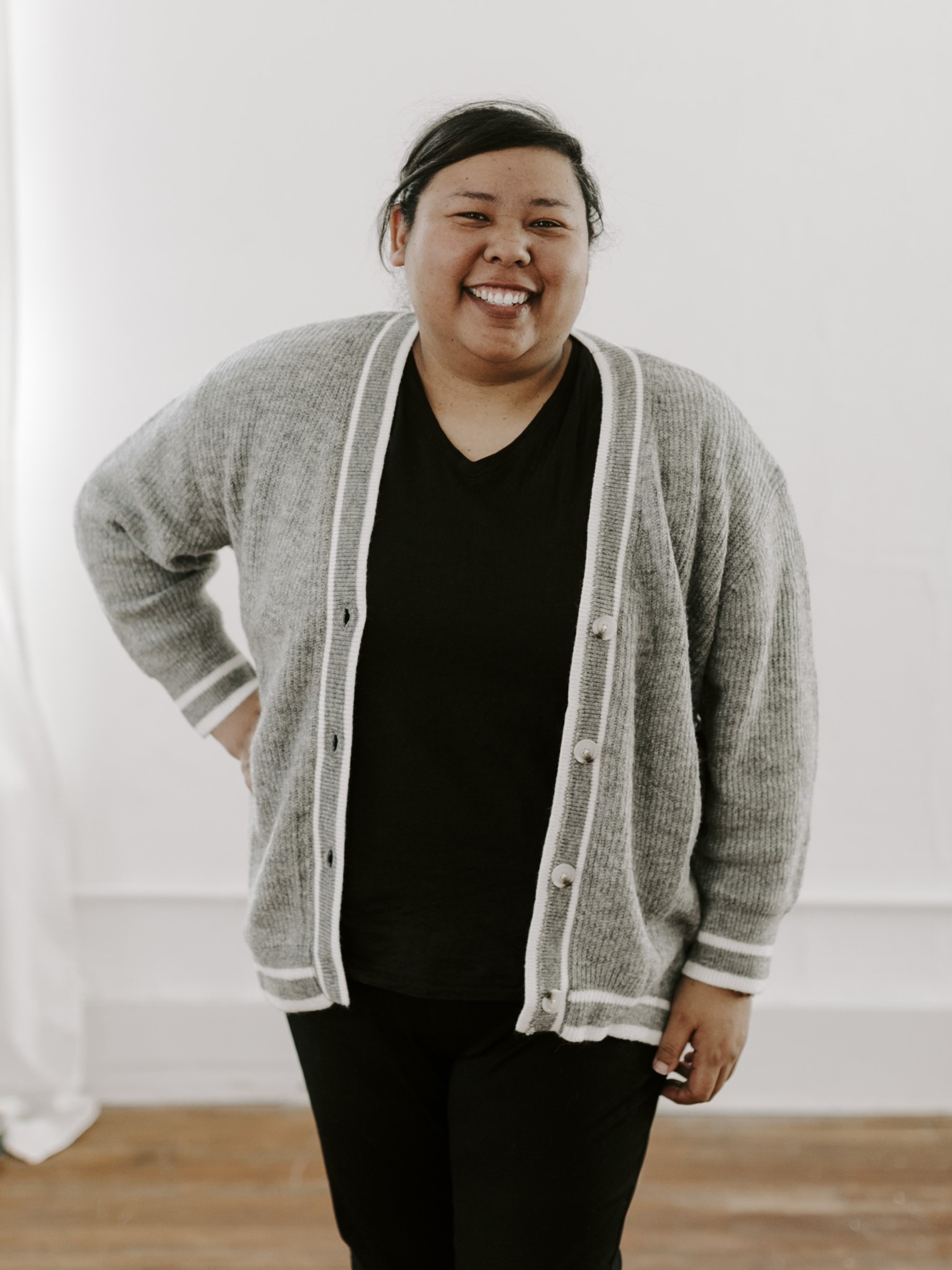 Lupe Gonzalez
Admin Assistant
Lupe is a 2009 graduate of California State University-Fullerton with a bachelor's degree in Anthropology. She is a first generation Mexican-American originally from Orange County, California. Having just moved to Lawrence in the summer of 2022, she is excited to explore her new home.
She enjoys yoga, traveling, and watching classic movies. She is also bilingual, speaking both English and Spanish. 
Her favorite quote is, "Not all those who wander are lost" J.R.R. Tolkien.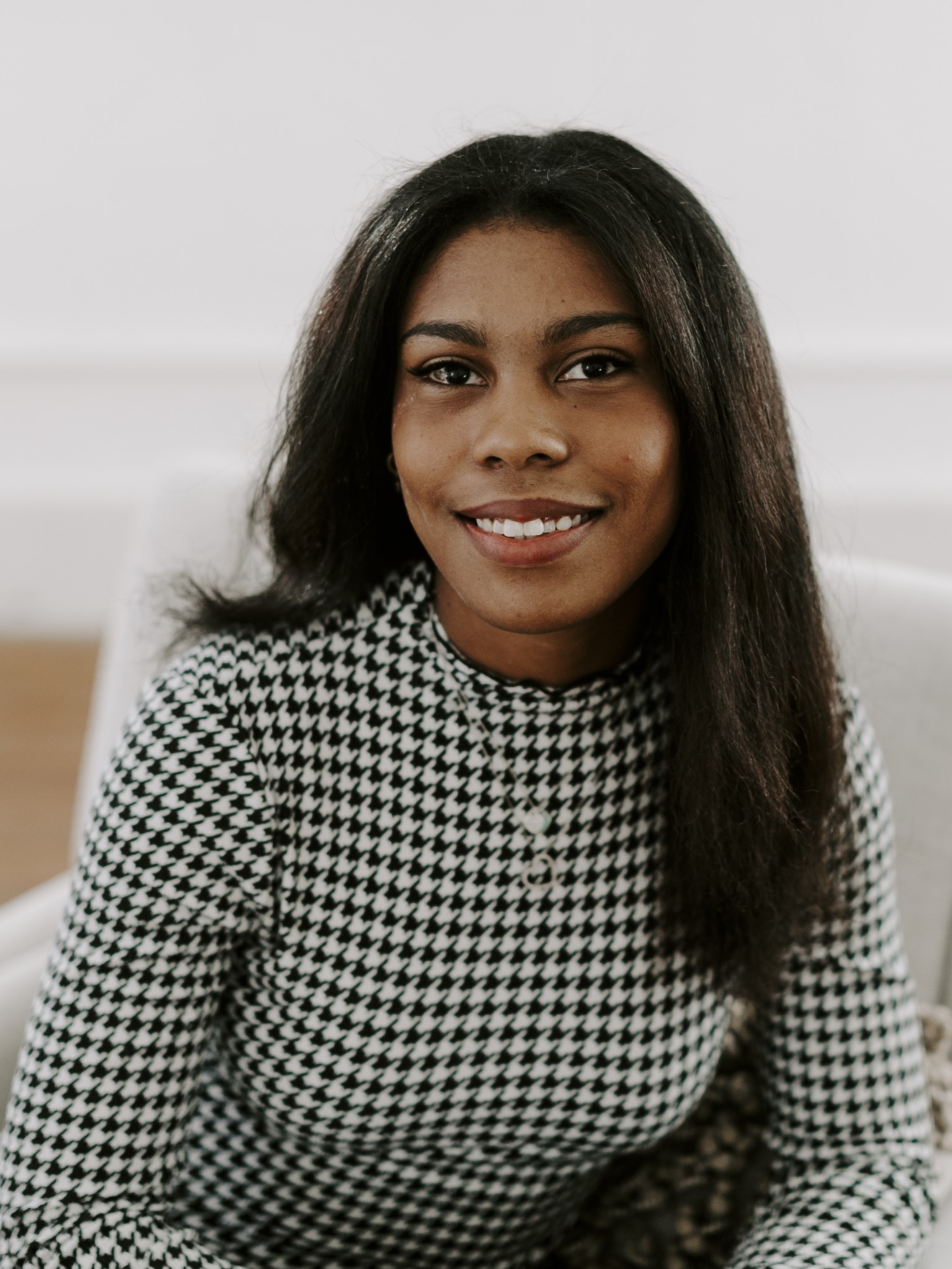 Kayla Pelmore
Office Manager
Kayla is a KU graduate with a BA in English with a concentration in Creative Writing, and a minor in Journalism. She was born in El Paso, TX, to military parents and spent much of her childhood moving around to different states. Her favorite place to live in was Chicago, IL. 
Kayla's interests and hobbies include reading, writing, photography, and travel. She currently has a website in progress that will highlight her writing samples, photography, and travel journal. In the future, in addition to becoming a published fiction author, she would like to do editorial work for a major publishing company. However, for now you can catch her at her partners' many kickball games. 
Kayla's favorite quote is "How lucky I am to have something that makes saying goodbye so hard," by Winnie the Pooh.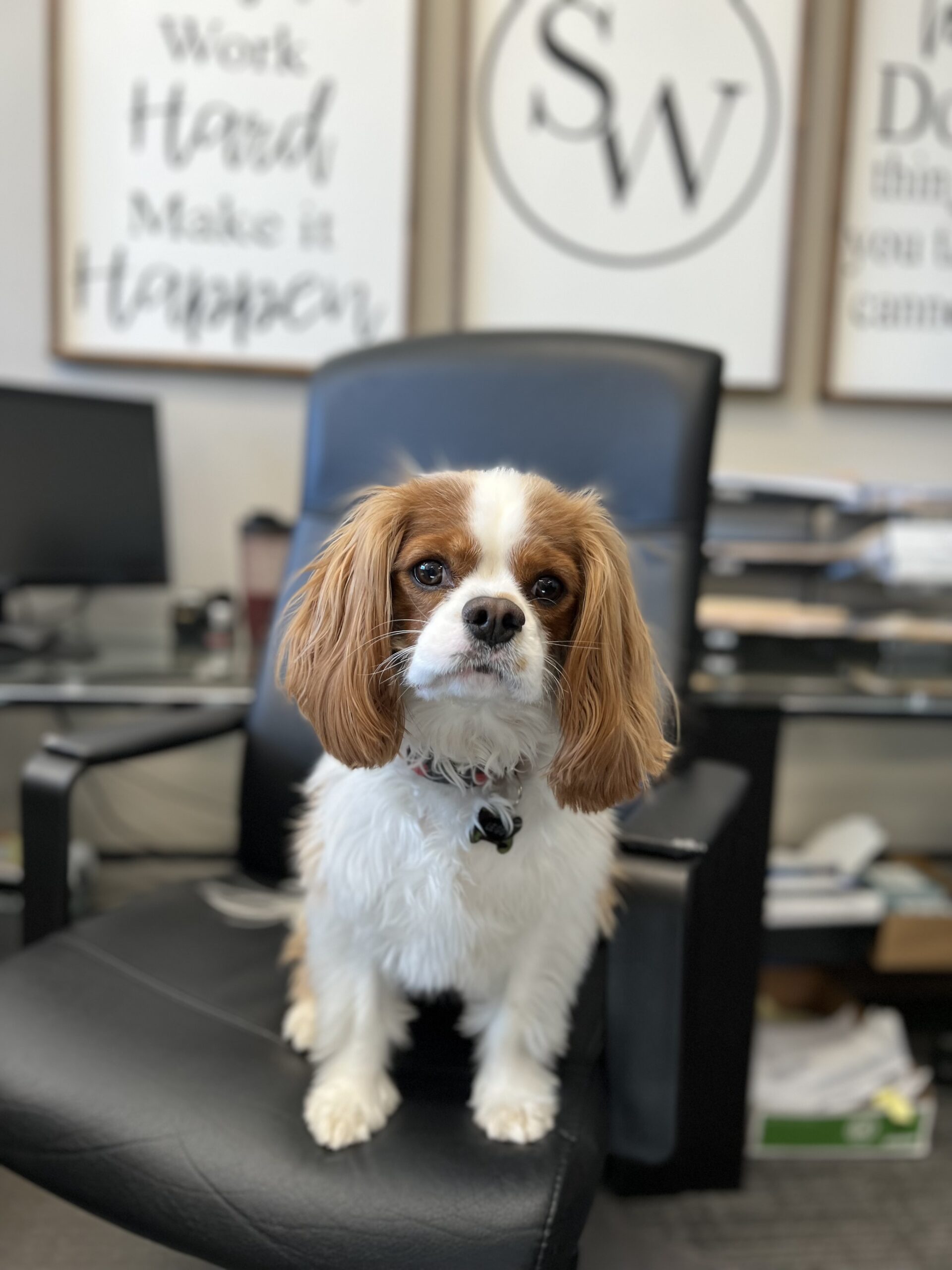 Lego
We firmly believe Lego is Douglas County's best part-time greeter (very part-time).
Sure, he may sleep on the job while the rest of us are working, but once a customer walks through the door, he gives the warmest welcome.
Lego's favorite quote comes from George Carlin, "What do dogs do on their day off? Can't lie around – that's their job."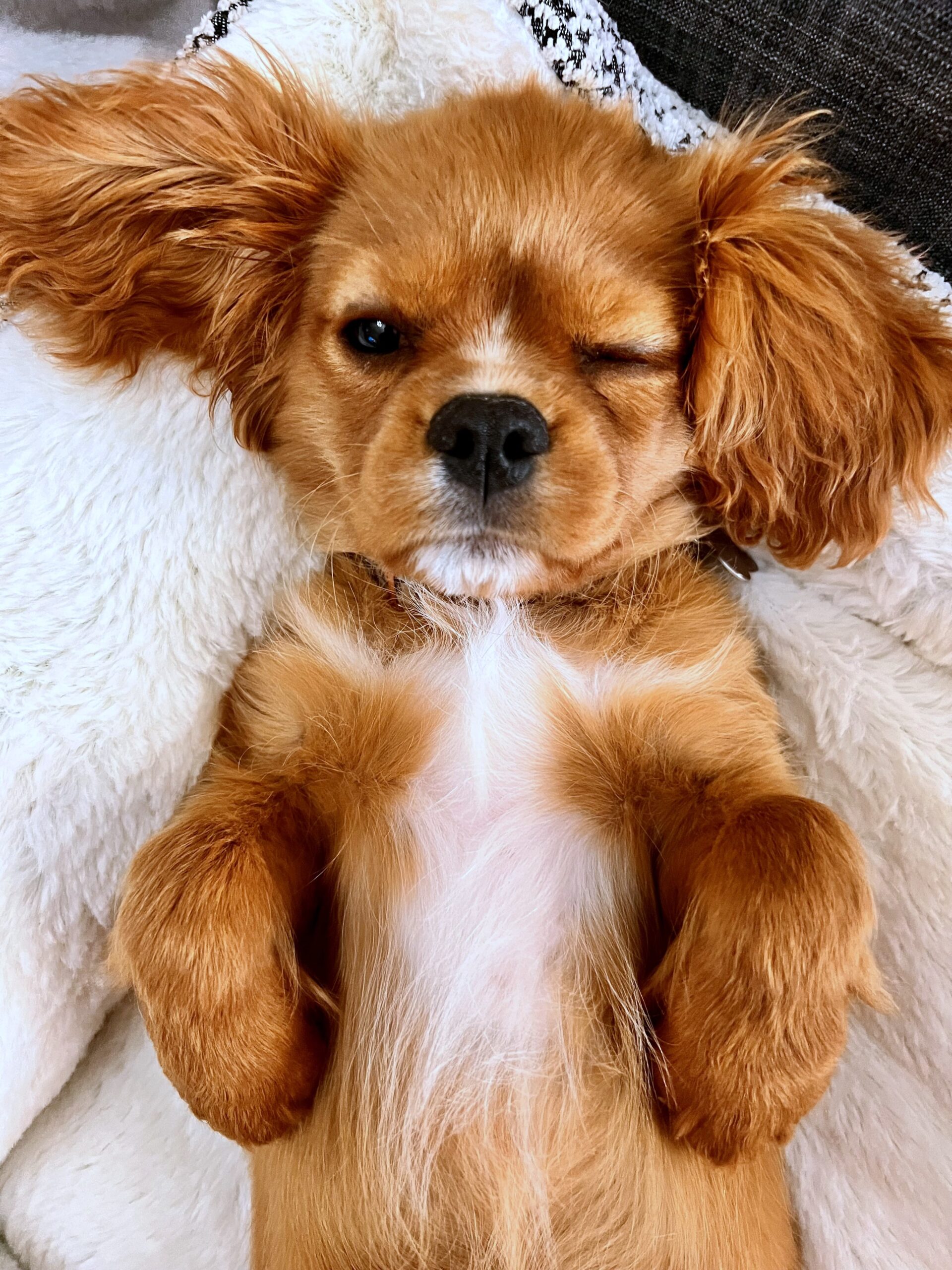 Chili
AKA Chili Pepper, AKA Chili Dog, AKA Chili Girl, AKA Chill Dog Millionaire…
Chili has a lot of nicknames, and she gives a lot of love. Chili joined the Sarah Williamson CPA team in May of 2022. Her coworker Lego viewed the new hire as competition, but the two quickly became best friends.
Lego has trained her so well that we are confident the duo of Lego and Chili make up the best part-time greeting team in Douglas County. They absolutely love it when you walk through the door. In fact, Lego and Chili compete to see who can be most affectionate to clients.
Like Lego, Chili is a very part-time employee. She loves all things, especially walks, chasing butterflies, playing with Lego, new toys, ice and making new friends.