Bookkeeping and Financial Compilations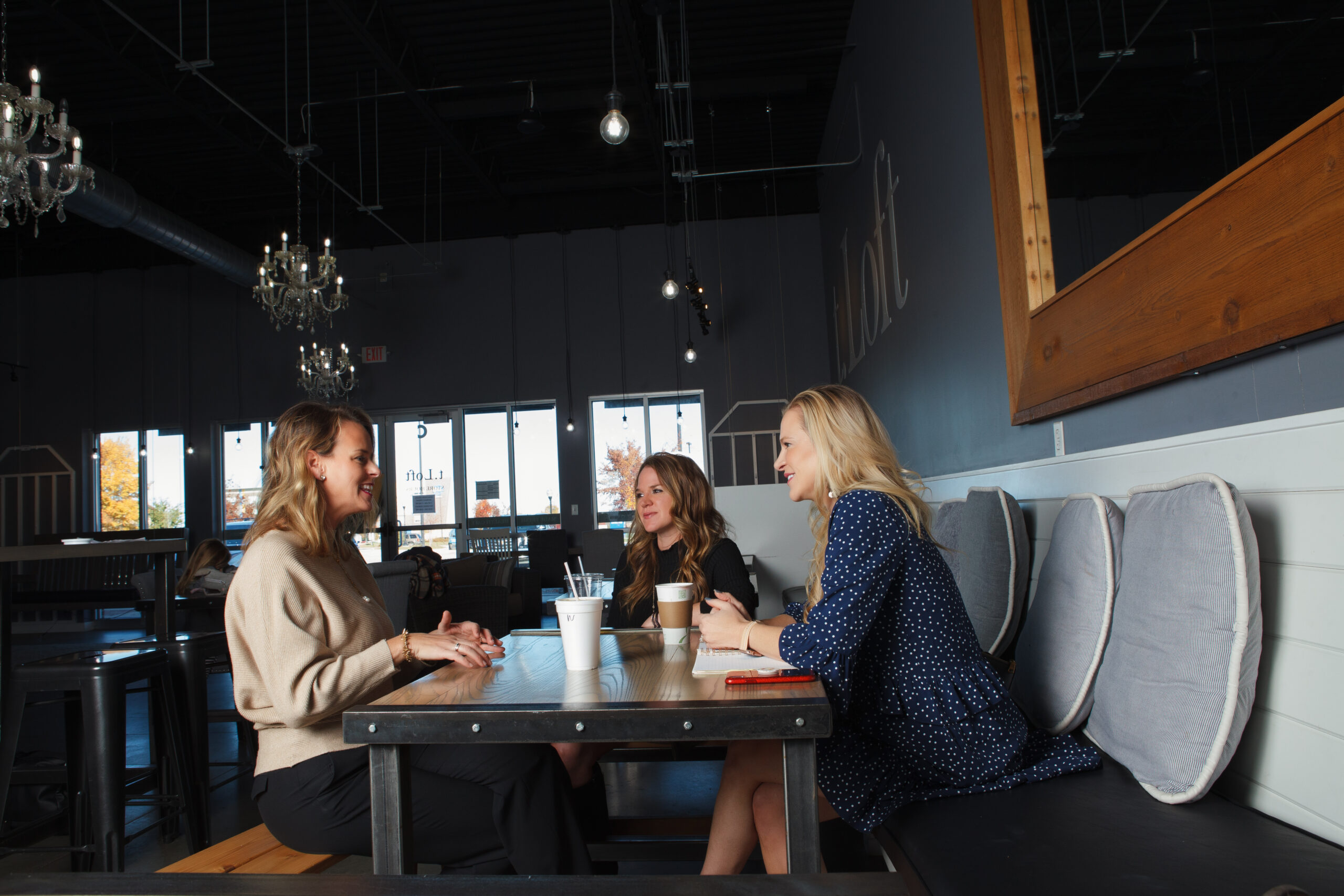 Wouldn't it be nice to have a clean set of books and not to spend your weekends inputting transactions and doing bank reconciliations? We can give you the support you need so you have accurate bookkeeping and financial records at year-end, which can save you money on taxes. Time is valuable, so use your energy to expand and fortify your business.
You can use financials for your business cost analysis, budgeting, projections, long-term goals, bank loans for new equipment or a vehicle, or for a potential buyer when you are ready to retire. We assist you in organizing accurate financial statements, so you can have confidence in your financials when presenting to a third party. 
Businesses with clean books can make an audit less painful and leave an accurate, easy-to-follow audit trail for the taxing agencies. With a reputation for responsive communication and a proactive approach, we have helped many Kansas businesses succeed. We'll help you get your accounting and financials organized so that you can make the most of your money and time… and sleep easier at night.